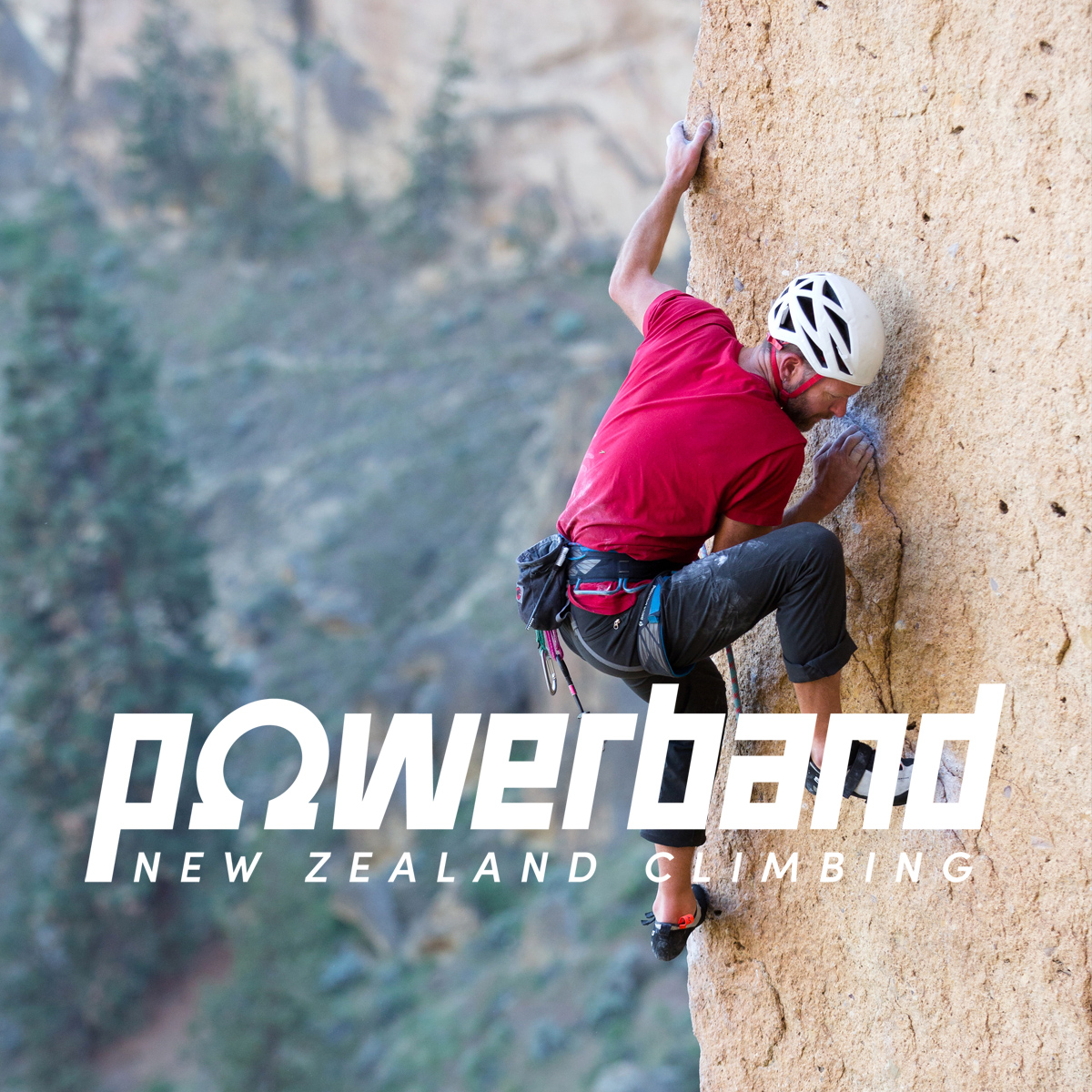 Welcome to Episode 15 of the Ω Powerband Podcast - a podcast dedicated to rock climbing in Aotearoa New Zealand.
In this episode, I speak with climber, cyclist, photographer, designer, author, editor and experientialist, Mark Watson.
Perhaps most widely known for his bike-packing exploits (Mark and his partner Hana were inches away from completing a 4 years bike-packing journey across the Americas when the COVID pandemic hit and they were forced to return to New Zealand), Mark is also a very accomplished and well-travelled climber, with a deep resumé across many climbing disciplines.
As you will hear, Mark has fashioned a life and a living for himself around climbing; he has worked in the local outdoor apparel and gear industry, he led the transformation of The Climber magazine from club newsletter to glossy news-stand publication and he worked his way to becoming one of New Zealand's best climbing and adventure photographers.
In between all of that, he has done a ton of climbing, often in a bold and uncompromising style. He has (by his own admission) a "pure" ethical approach to climbing, setting high personal standards that place a premium of intensity of experience and managing the many mental demands of climbing. Despite my own cravenness, I find his approach really inspiring and, hopefully, you will too.
There is plenty of crag chat, from the Port Hills to Castle Hill to the Darrans to Whanganui Bay and (of course) Baring Head. All the very best spots!
Check out Mark's amazing photos here. Or check out his amazing blog. Or if you want to hear Mark talk about biking, click here.