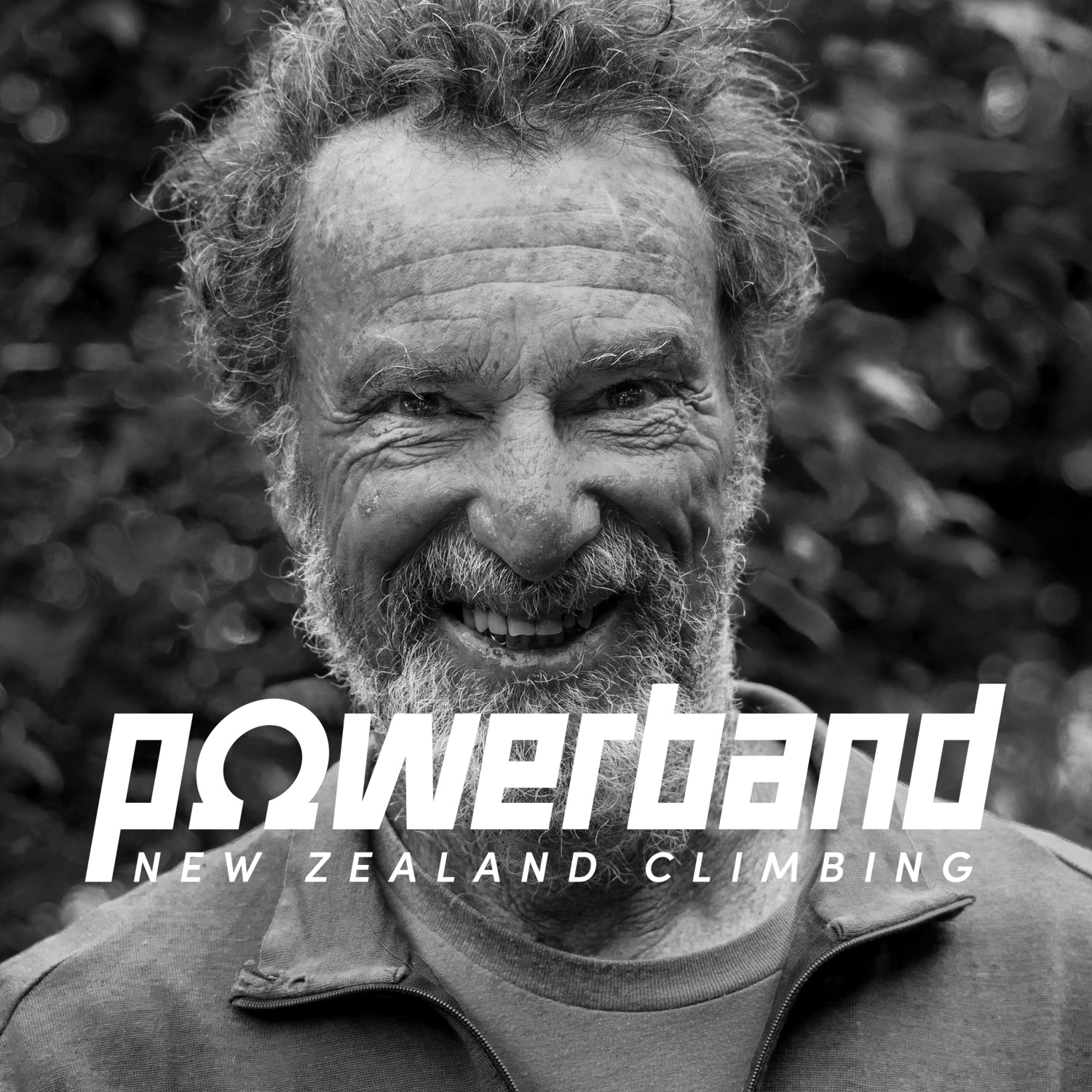 Welcome to Episode 20 of the Ω Powerband Podcast - a podcast dedicated to rock climbing in Aotearoa New Zealand.
In this episode, I speak with climber, instructor and indefatigable inspiration, Dave Brash.
Hailing from New Plymouth, Dave is a highly respected stalwart of the Dunedin climbing scene. Since arriving in Dunedin in the 1980s, there aren't many holds on the cliffs of Dunedin that Dave has not acquainted himself with.
Something of the late starter (having taken up climbing in his mid 20s), Dave has since made a life for himself and his family around climbing: both as a recreational pursuit and a profession. At 71 years young, he's still getting after it. 
In our conversation, we traverse Dave's life from the pre-climbing years to his early experiences at Arapiles to a lifelong love affair with Long Beach to 'danger walking' in the Darrans to discovering the joys of climbing on Mt Taranaki - his turangawaewae. He also gives a brief insight into the dangers of hitch-hiking. Enjoy!