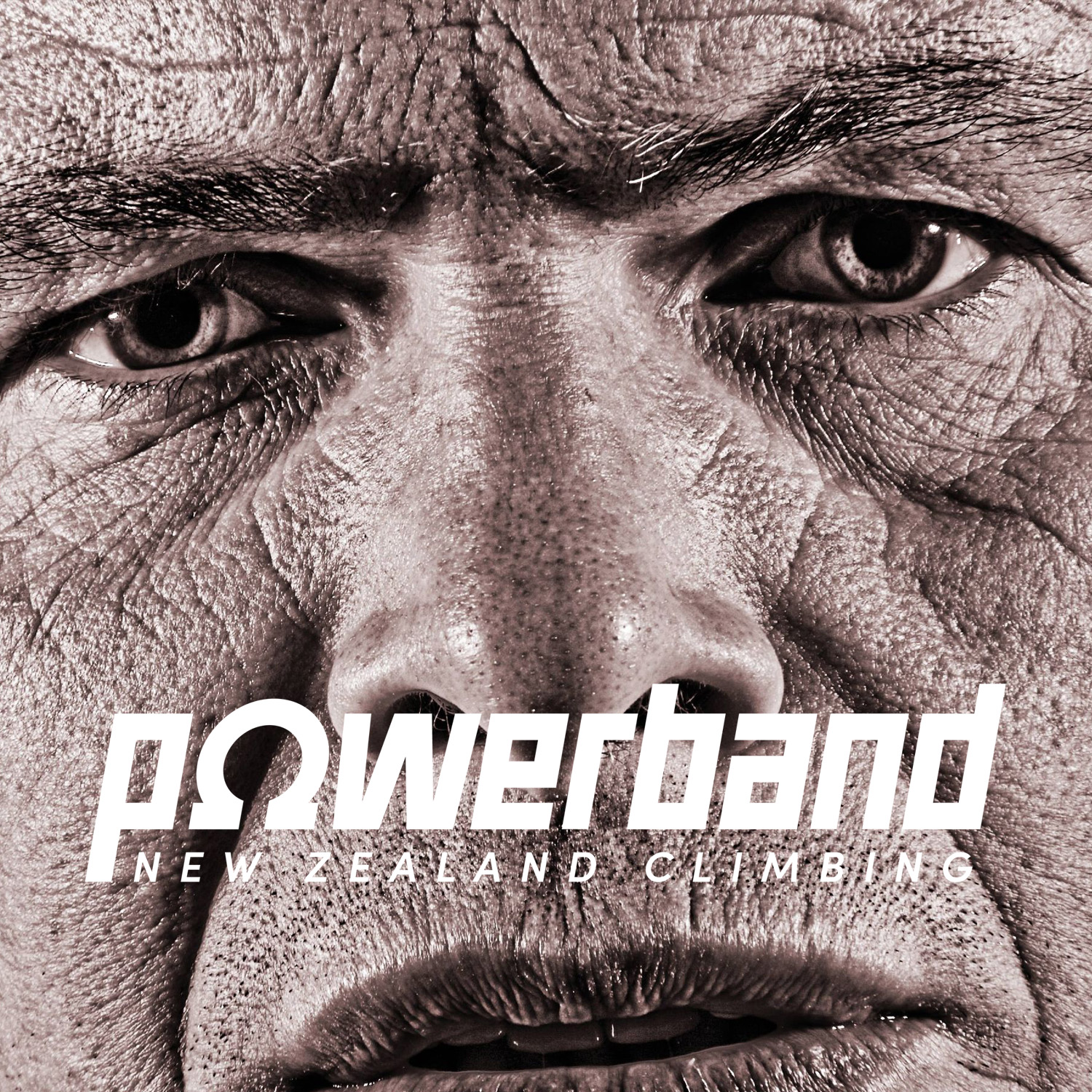 Welcome to Episode 23 of the Ω Powerband Podcast - a podcast dedicated to rock climbing in Aotearoa New Zealand.
In this episode, I speak with crop harvester, committed shoveller and climber, Robin Hood.
Robin is one of the stand out characters from the Canterbury rock climbing scene of the 1980s and 1990s. He was particularly active at Castle Hill where he contributed a number of classic moderate sport routes to the area, including Tales From The Riverbank, Kiss In The Dreamhouse and On Some Faraway Beach. He was, however, also infamous for chipping and modification of climbs - something that he admits he did whilst noting that he was far from the only one doing it at the time.
In our conversation, Robin describes his upbringing on the Canterbury plains, the circumstances that led to him sharing a name with the legendary outlaw of Sherwood Forest, his early experiences of climbing at Castle Hill in the late 1970s and stories from the heyday of route development there. He also shares a lot about his personal life, including significant physical and mental health challenges. Some of Robin's experiences have been very traumatic and some listeners may find parts of the interview distressing. Listener discretion is advised.
Special thanks to Greg Cole for helping improve the audio quality on this one.